Appointments/ Office Hours
To schedule an appointment: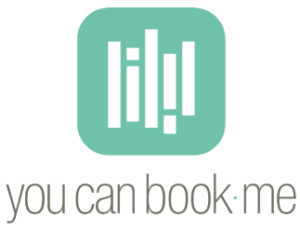 Availability/ Communication
Face-to-face communication is the preferred method of contact. 
Emails are responded to within 24 hours of receiving them 
Monday to Friday (8am-4pm). 
Students have the option to register for the Remind service which sends 
text message reminders. This is NOT a system to text message back and forth. 
Emergencies
"Emergencies" will be responded to using the same guidelines as regular communication. 
There are no real "emergencies" in class.  Your house on fire is an emergency. 
Please keep things in perspective. 
"I don't understand anything" 
IS
 a true emergency 
and a mental health or medical 
professional should be sought with your parent's knowledge.